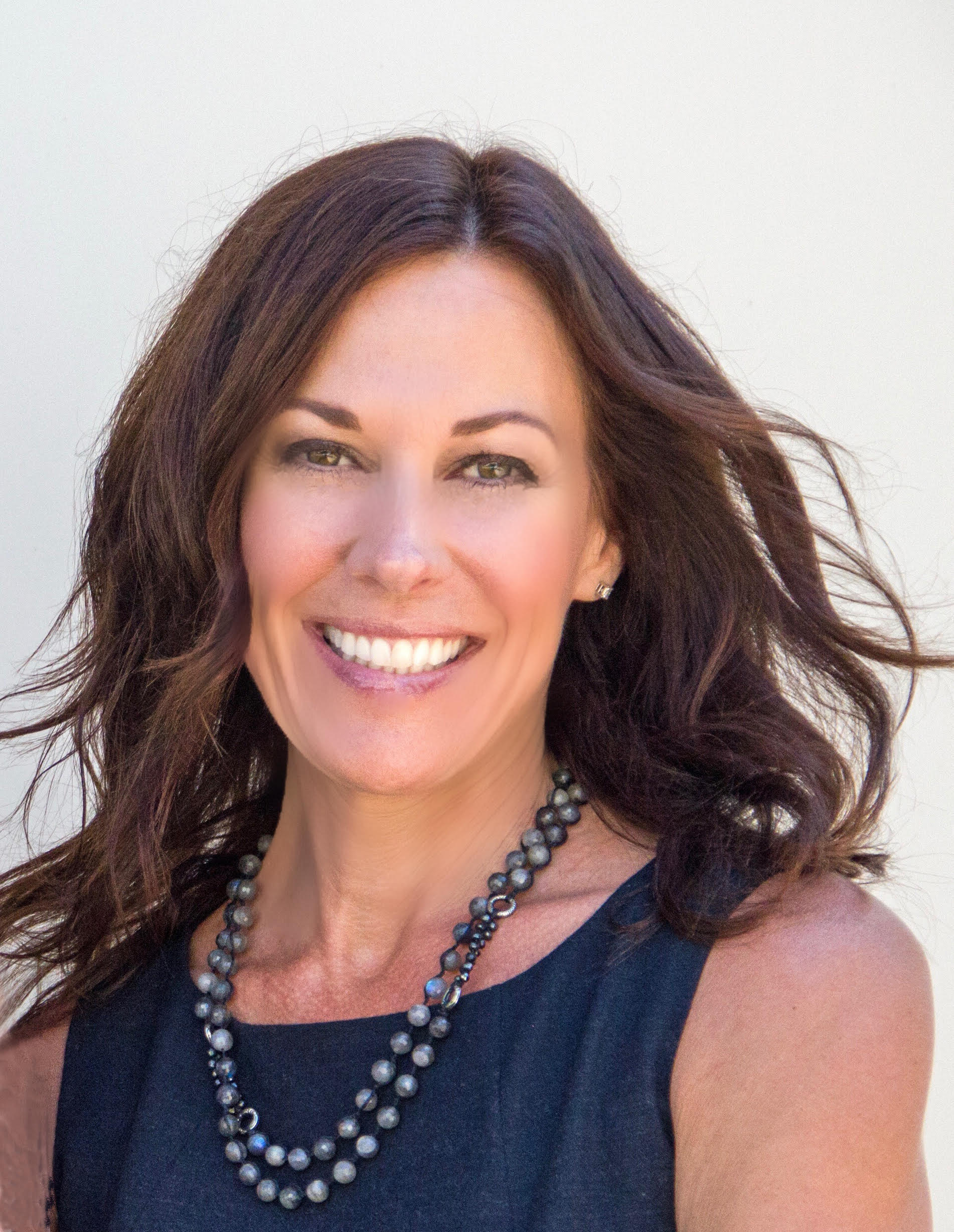 Stacy Cadenasso is a dedicated realtor with a passion for helping her clients turn their dreams into reality. Born and raised in the San Francisco Bay Area, Stacy made the picturesque Ojai Valley her home in the early '90s, drawn to its natural beauty, serene atmosphere, and tight-knit community.


With a love for the beach, good food, and wine, Stacy embraces the California lifestyle wholeheartedly. Her happiest moments are spent with her amazing family and friends, often hiking, exploring or doing yoga. She takes pride in the idyllic surroundings of the Ojai Valley by giving back to her community both through service and donations. It's this deep connection to her community and her genuine love for the area that drives her to excel in her role as a realtor.


Stacy's career in real estate spans over a decade, having embarked on this fulfilling journey in 2006. Prior to that, she honed her skills as a marketing executive at Patagonia for 11 years, mastering the art of understanding client needs and delivering exceptional results. Her diverse background enables her to bring a unique perspective to the table, combining her marketing expertise with her innate ability to navigate challenging situations with ease.


Clients who work with Stacy are greeted with a sense of calm and clarity, knowing they have a real estate expert who genuinely understands their desires and concerns. Her exceptional problem-solving skills and talent for making complex transactions run smoothly make her a trusted partner throughout the entire real estate process.


Stacy Cadenasso cherishes the opportunity to help you make your dreams come true. Whether you're searching for your dream home or looking to sell a property, she is committed to providing an exceptional level of service, ensuring your experience is as seamless and rewarding as possible. With Stacy by your side, you can rest assured that you have a dedicated professional working tirelessly to bring your real estate goals to fruition.